Why work with us
The Commerce7 team is small, and as a member, you'll bring a significant impact to the overall success of the company. Joining the ground floor of a fast growing startup puts you in a position to launch your career to the next level. Aside from a salary, and great career development opportunities, there are a number of other benefits for working with Commerce7.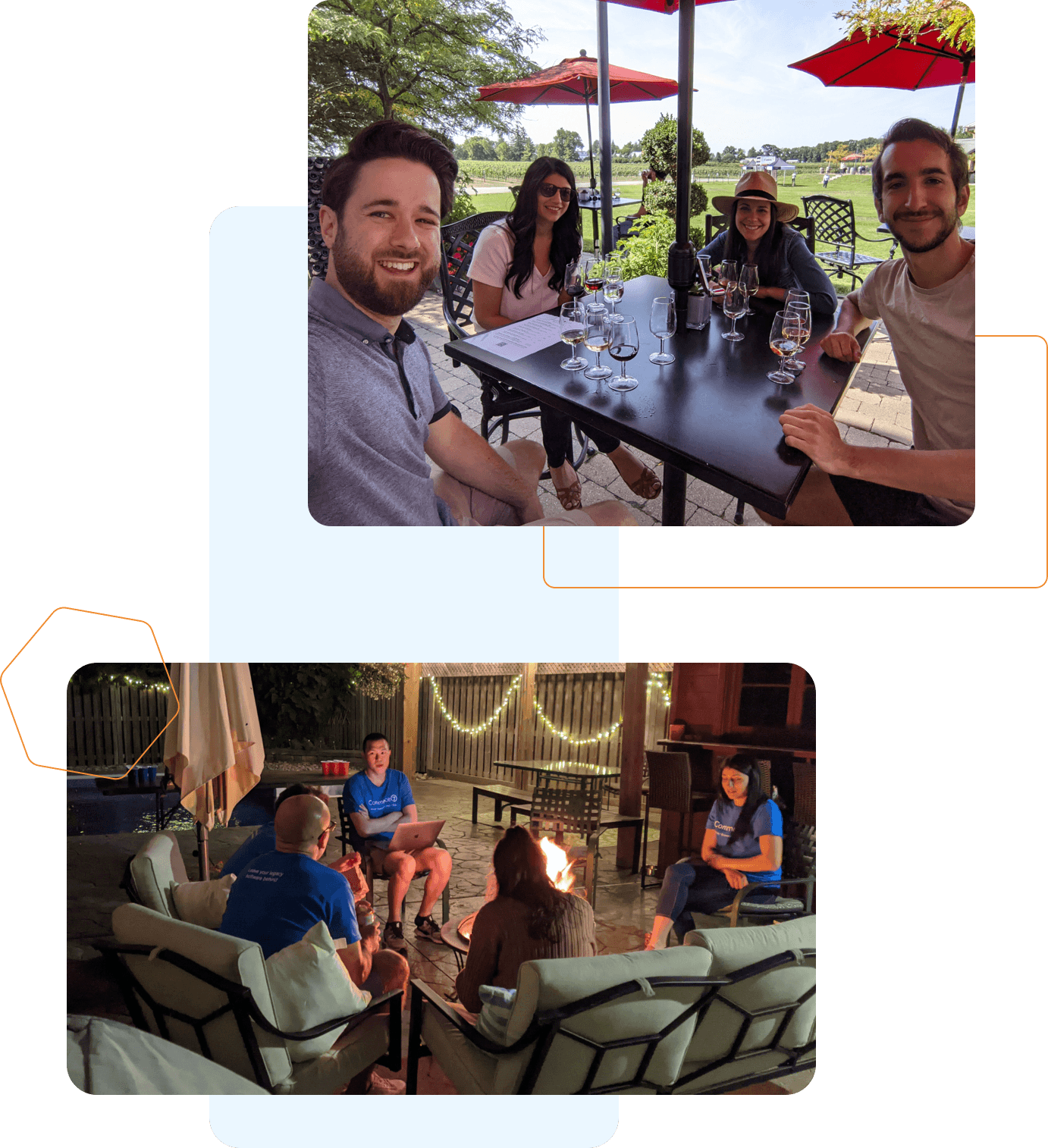 Autonomy

Work with management to define your goals, and then create your own plan to achieve them. Gain control over how your job is executed and what your growth pattern looks like. We aren't going to micro-manage you.

Flexibility

Enjoy peace and work from home. Enjoy the water cooler and come to the office. Set your own schedule. We aren't going to measure your hours.

Purpose

Don't be another cog in the wheel. The work you do will have a significant impact on the success of the business.

Travel

We visit clients and have tradeshows that we attend in US, Canada, Australia, and South Africa. We are expanding globally.

Wine

Enjoy a wine club on us!