In today's technology-driven world, everyone craves convenience. With busy schedules and endless options at their fingertips, people are looking for seamless experiences that fit effortlessly into their lives. From ordering groceries with a few taps on their phones to subscribing to personalized services, convenience has become a key aspect of the shopping experience. As modern consumers increasingly value ease and flexibility, subscriptions have emerged as the preferred choice for the growing millennial market. 
In this blog post, we'll dive into how wine subscriptions differentiate from wine clubs, highlighting the core benefit of subscriptions – convenience. We'll also share a few best practices that can lead to a successful and customer-centric wine subscription experience. 
Wine Clubs vs. Wine Subscriptions
The burning question on everyone's minds is: "What's the difference?" Well, we recently explored this exact question in a webinar with WineGlass Marketing, and here's a quick summary: 
In the traditional wine club model, the winery takes the lead by selecting wines and determining the shipping schedule, often focusing on customers' "favourites", or their current offerings. These clubs also include other perks and benefits like discounts, free tastings and in person events. On the other hand, the subscription model places the power in the hands of consumers, allowing them to choose their desired wines and shipping schedule, with a focus on variety and brand storytelling. The primary benefit here is convenience, and the experience is mainly virtual, making it a popular choice for millennial consumers.
Commerce7 gives wineries the option to offer both traditional wine clubs and wine subscriptions - a combination we highly recommend! Though traditional wine clubs still maintain popularity among older generations, the future of wine clubs is shifting towards subscriptions. In fact, nearly half of all millennials have four or more subscriptions, with convenience ranking higher than monetary savings as the primary motivator, according to a study conducted by SKIM. It's clear that convenience plays a significant role in their decisions, making it the core benefit that wineries should emphasize when promoting wine subscriptions.
With that in mind, let's jump into a few best practices that will optimize the wine subscription experience.
The Key to Wine Subscriptions
The true value of a subscription wine club lies in its convenience. The millennial consumer wants hassle-free experiences, and by giving wine clubs a subscription based approach, wineries can cater to younger generations and meet their preferences effectively.
Options and Flexibility
Offer your customers a range of options when it comes to subscription frequency. Let them choose from various shipment frequencies, such as 1, 2, 3, or even 6 months, allowing them to decide what suits their preferences and schedule best. You should also give them control over the number of bottles they receive per shipment, as long as it meets your set minimum. This flexibility ensures that your subscription members will get exactly what they want, without the fuss.
Membership Cancellation and Skipping Shipments
The idea of getting locked into a long-term commitment is a huge turn-off for potential subscription members, but it's easy to avoid this roadblock. Make sure your members have the ability to skip a shipment or cancel their membership at any time without hidden fees or penalties. While the idea of allowing customers to skip shipments or cancel memberships can be scary, it's essential to view it as an opportunity rather than a risk. Simplifying the skip and cancellation process reinforces your commitment to customer-centricity. Transparency in this regard builds trust and confidence, encouraging hesitant customers to take the plunge, knowing they have the freedom to opt-out, or skip a shipment if needed.
Building Trust from the Start
When it comes to recurring memberships, potential customers often have reservations about commitment and pricing. Proactively addressing these objections upfront can alleviate concerns and lead to higher conversion rates.
Highlight Flexibility
Clearly communicate your club's flexibility and cancellation policies right from the start. Take a page from successful subscription services like Netflix, where they prominently display "Cancel anytime" on their homepage. This reassures potential customers that they are in control and can make changes whenever they wish.

Transparent Pricing
Ensure that your subscription pricing is visible and easily accessible on your website. Clearly outline what customers get with their subscription, including the price range, minimum bottle requirements, shipping costs, and any additional relevant details. Avoid any hidden charges, as transparency builds trust and encourages customers to make an informed decision.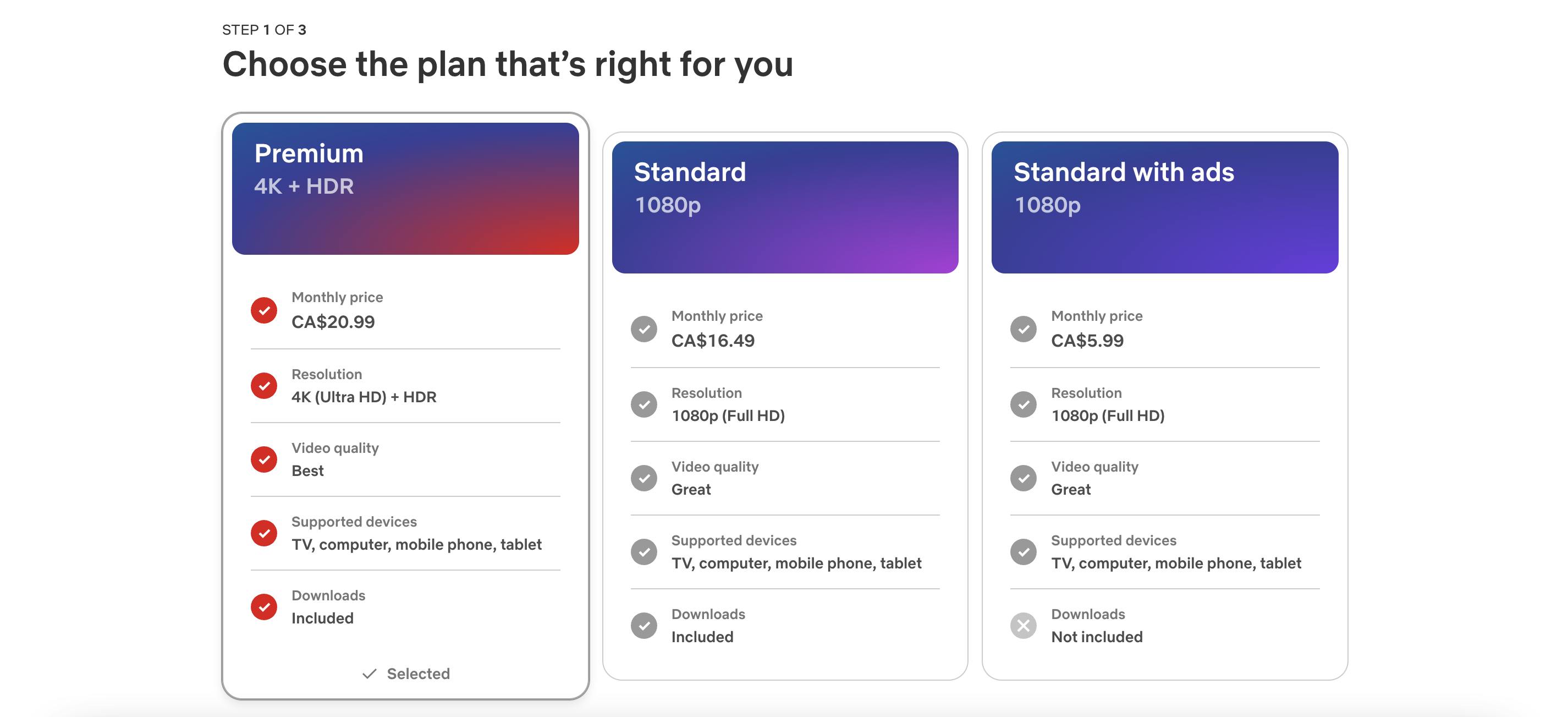 Detailed FAQ Section
Create a Frequently Asked Questions (FAQ) section that addresses common concerns and objections. Include information about cancellation policies, frequency options, customization, and any other relevant details. By proactively addressing these questions, you remove uncertainty and make potential customers feel more at ease with the subscription sign up process.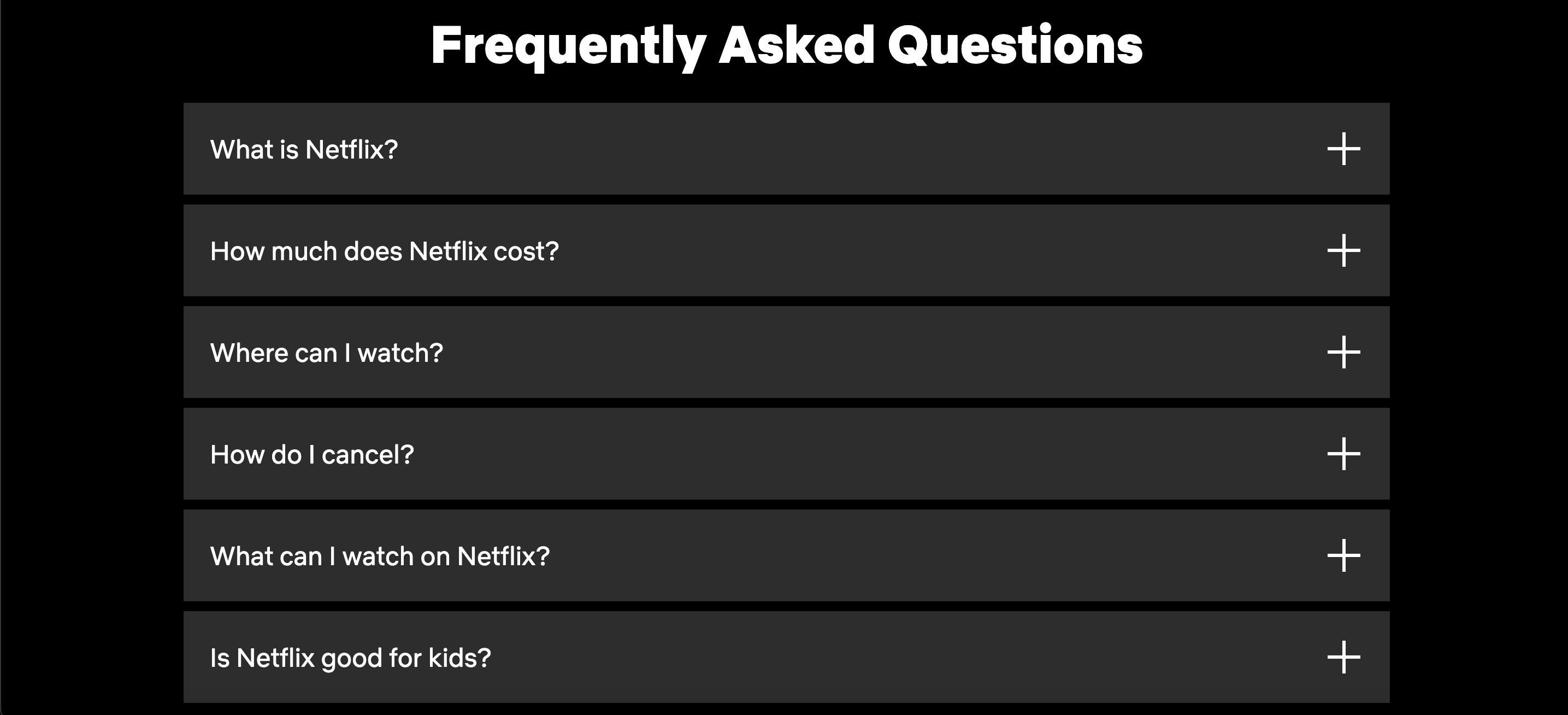 The Power of Customer-Centricity
By prioritizing convenience and proactively handling objections, wineries can create a customer-centric subscription wine club that caters to the modern consumer. This approach fosters customer loyalty, enhances retention rates, and can even boost word-of-mouth referrals, all of which are crucial for a sustainable subscription-based model.
Remember, the key is to make the customer feel valued and in control of their wine club experience. By offering flexibility, transparency, and straightforward processes, wineries will not only attract more customers but also ensure their long-term satisfaction with the subscription wine club.