Black Friday is right around the corner, which means consumers are gearing up for their annual shopping extravaganza. It's a known fact that retailers offer some of the best deals of the year on their products on this day and savvy shoppers are ready and willing to spend to get a piece of the savings pie. Black Friday is one of the busiest shopping days of the year, with American consumers spending $8.9 billion online in 2021, and it's crucial that retailers take the necessary steps to make sure they are prepared. For many businesses, Black Friday planning started months ago, but if last minute planning is more your style, here's your guide to creating an efficient and effective strategy for a successful Black Friday. 
Establish your Black Friday Promotions
Customers expect good deals on Black Friday but that doesn't mean you have to offer deals that aren't feasible for your business just to appease the masses. There are tons of ways you can participate in and give valuable deals to your customers on Black Friday without destroying your margins - it's just a matter of figuring out what the best fit for your business is. Some simple but effective options include: 
Free Shipping 
Specific products or collections on sale 
Entire store is X% off 
Unique discounts for specific customer groups
Product bundles at a discounted price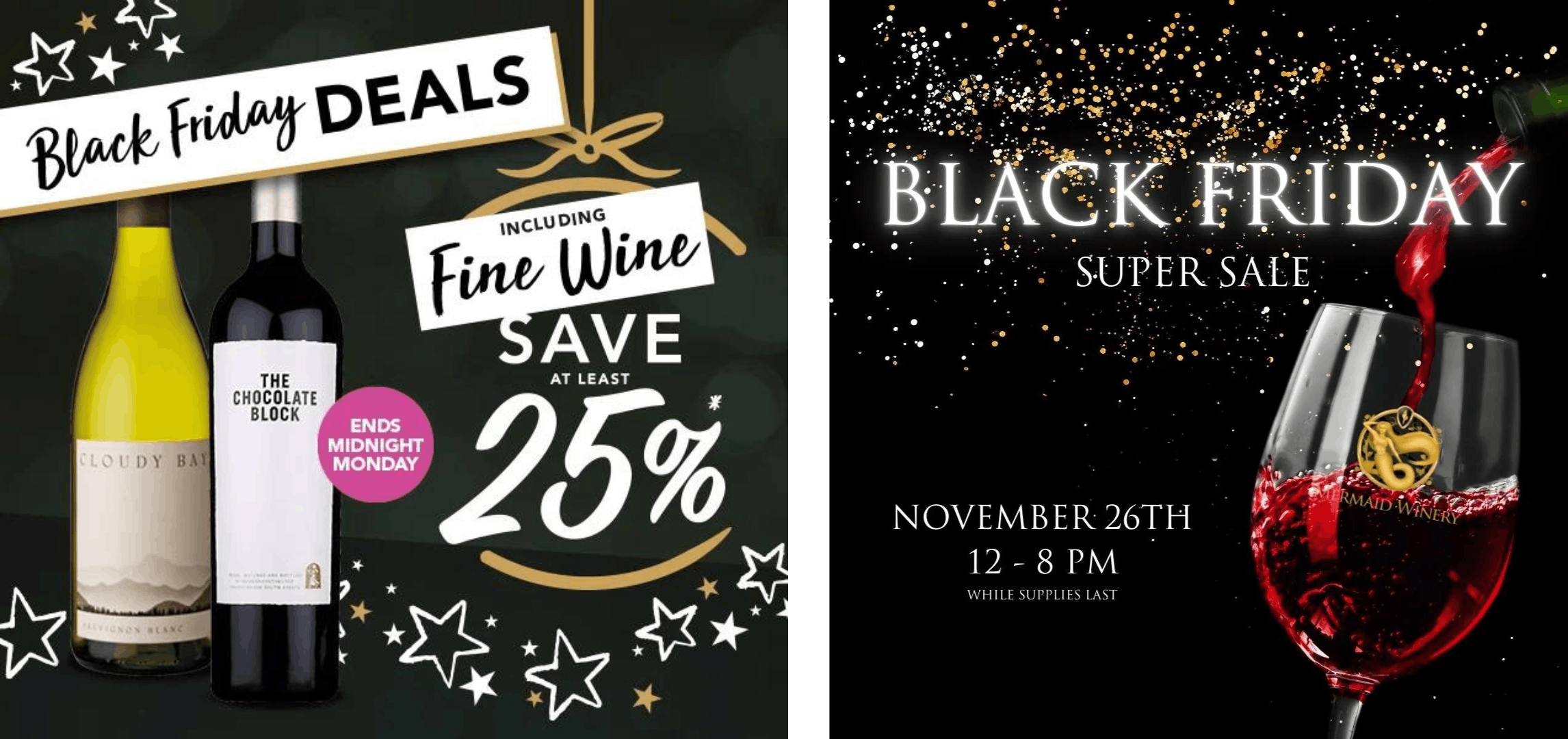 C7 Tips
Use the Sales by SKU report to determine your best selling products and decide what products you plan to discount based on this data. Identify products that performed well over the past year, not just during Black Friday.
Use the Sales by SKU report to find your most popular products to help you create product bundles that are guaranteed to sell. 
Take advantage of the Sales by Email Campaign report to see which of your promotions did well in the past and make adjustments as needed to create successful Black Friday deals.  
Configure Your Commerce7 Tenant to Reflect your Promotions
Offering limited time deals on and around Black Friday is an incredibly effective way to create urgency and encourage customers to complete a purchase. But, what good are promotions if they don't actually work? That's why it's important to set up and test your promotions or coupons inside your Commerce7 tenant before Black Friday rolls around. Ensuring your promotions and coupons work as intended will give you peace of mind, decrease abandoned carts and provide your customers with a seamless, hassle free shopping experience. 
C7 Tips
To give customers free shipping for a certain time frame that will automatically apply to their order if they meet the criteria you set, create a shipping promotion under Store > Promotions. 
To offer a discount on specific products or collections, set up a product promotion under Store > Promotions and select which products or collections the discount will apply to. 
To mark your entire store as a certain percentage off, set up a product promotion under Store > Promotions and apply it to "Store" instead of specific products or collections. 
If you want to give different discounts to certain groups of customers (For example, your various wine clubs), you can create multiple product promotions and make each available to a different club or tag in the "Customer" section during the set up process. 
If you would rather customers have to manually enter a coupon code at checkout instead of having your discount automatically apply, you can opt to use coupons instead of promotions in Commerce7. 
If you plan on offering multiple promotions during Black Friday, you have the option of letting customers stack your promotions (use more than one on the same order) by using promotion sets. 
If you want to offer product bundles, you can create a bundle product directly inside Commerce7 with your existing inventory.  
Communicate Your Black Friday Promotions 
While planning and setting up your promotions in Commerce7 are key factors to your Black Friday success, it's equally (if not more) important to get the word out about your sale! Consumers love a good deal, and want to take advantage of one when it comes their way - especially around the holidays. Black Friday is notoriously lucrative for businesses, with online retailers generating 250% more in sales than any other regular weekend. With that said, you shouldn't expect sales to come flooding in without putting in a bit of extra effort. A well thought out marketing strategy is a must if you want to see a robust increase in sales.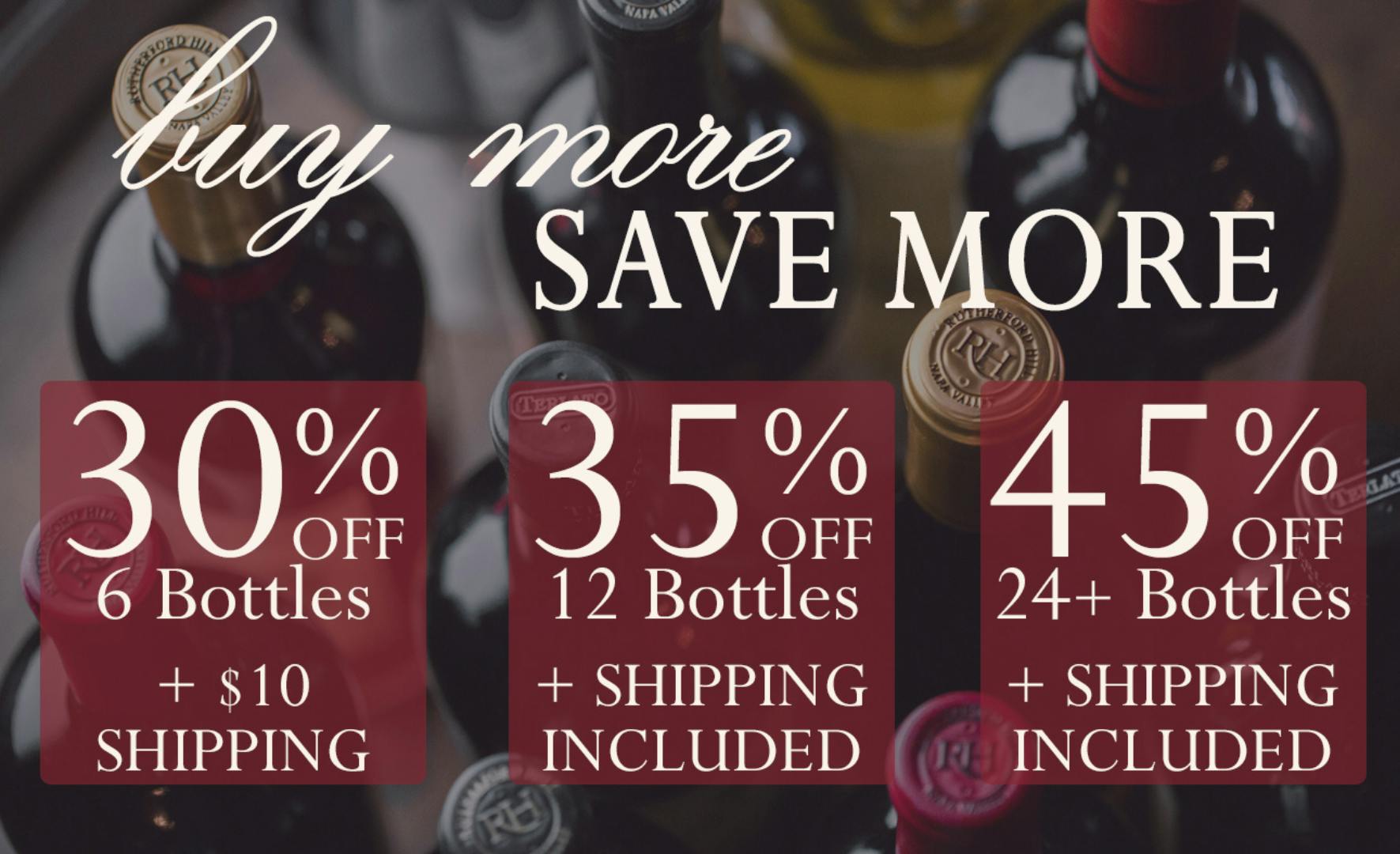 C7 Tips
Use Commerce7 Campaigns or another 3rd party application like Klaviyo to draft and schedule marketing emails to promote your Black Friday deals. 
Use social media to garner interest and promote your Black Friday deals. 
Add cart carrots the day(s) of the sale to let customers who may have missed your social or email marketing efforts know what your promotion or deal is. 
Use a personalization block on your home page to create a section of content dedicated to your Black Friday sale to make it the first thing customers see when they visit your website. 
Happy selling!